What do you need to know about the Aloe Propolis Crème? You may have heard of it and wonder why people are raving about it. Well, in case you aren't aware of what it is, here is everything you need to know about it.
What Is An Aloe Propolis Crème?
The aloe propolis crème is a mixture of the inner leaf aloe vera gel in its purest form, along with bee propolis. The combined ingredients of vitamin A, C, and E works on your skin to provide immense nourishment and moisturization. Bee propolis helps in rejuvenating your skin and makes it look and feel a lot smoother and supple. The combination of bee propolis and pure inner leaf aloe vera gel helps in maintaining your skin tone and texture and makes it look beautiful.
Bees create bee propolis, which is a resinous substance that helps in fortifying their hives. It is also known to have properties that help in creating a natural barrier on the surface of your skin. This, in turn, helps in locking the aloe skincare benefits. It also helps in enhancing the soothing power of inner aloe vera gel along with chamomile.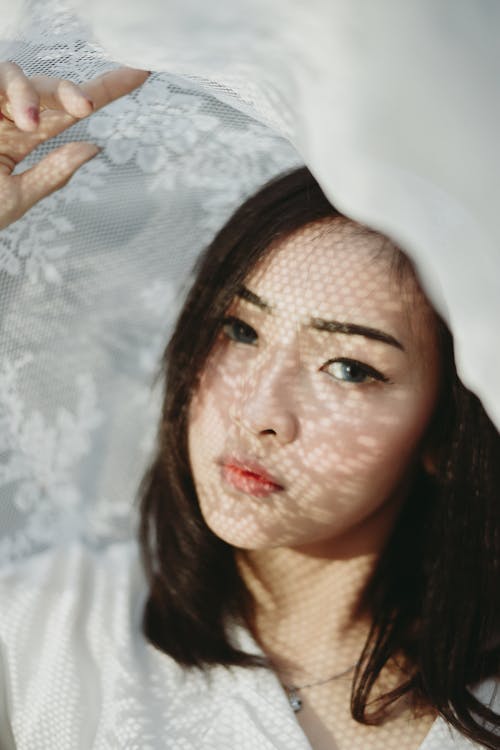 Features Of The Crème
If you're wondering what the aloe propolis crème does to your skin and what are some of its exclusive features, here's what you must know about it.
It contains a rich mixture of aloe vera gel and bee propolis.
It maintains your skin tone.
Your skin looks and feels suppler and smoother.
Has nourishing and moisturizing properties.
It helps in soothing any kind of skin irritation.
How To Use?
Well, your aloe propolis crème is just like any other moisturizer found in the market. But before you use it, make sure you keep in mind these steps so that the crème works effectively and efficiently on your skin.
Cleanse your skin thoroughly with a cleanser.
Follow your skincare routine by applying a toner after cleansing.
Take the required amount of the crème and apply it all over your face and neck.
Massage the crème on your skin for some time so that it gets absorbed easily.
Follow it up with a sunscreen in case you're applying it during the day.
Apply it twice a day, once during your morning skincare routine, and once during your night-time skincare routine.
What Are The Key Ingredients?
The aloe propolis crème not only consists of aloe vera, but other ingredients as well, which help in keeping your skin beautiful and healthy.
These are the key ingredients found in the crème:
Aloe 'Barbadensis' leaf juice
Bee propolis
Chamomile
All these ingredients have their own unique benefits for your skin and help in making your skin look and feel beautiful and supple.
Who Can Use The Aloe Propolis Crème?
People of all skin type types can use this crème, since it helps in intense nourishment and moisturizing. If your skin is irritable, dry, too oily, or acne-prone, this is one of the best cremes that you can include in your skincare routine. It also helps in treating eczema, acne and heals your skin. People with sensitive skin can use it as well, since it helps in calming down the irritation, redness, and itchiness.
Now that you know what Aloe propolis crème is all about, make sure you get your hands on it and give your skin the love and care it needs. It is an excellent skin healer and will help in protecting your skin from external factors by acting as a natural skin barrier.